It is sometimes difficult to find your way through the jungle of e-learning tools… We offer you a compilation of 7 tools that will help you create dynamic e-learning modules for your learners! How to create visuals, videos or a comic book? How to create a mobile application? All the solutions in our article!
1. Canva
You are not an ace of graphic creation? Canva is the ideal tool for you. In a few clicks you will be able to create attractive and trendy visuals. Thanks to its drap&drop interface, you can easily create visuals, illustrations and infographics. You can then integrate your creations into your e-learning courses. The platform is free, but some of the visuals are not free.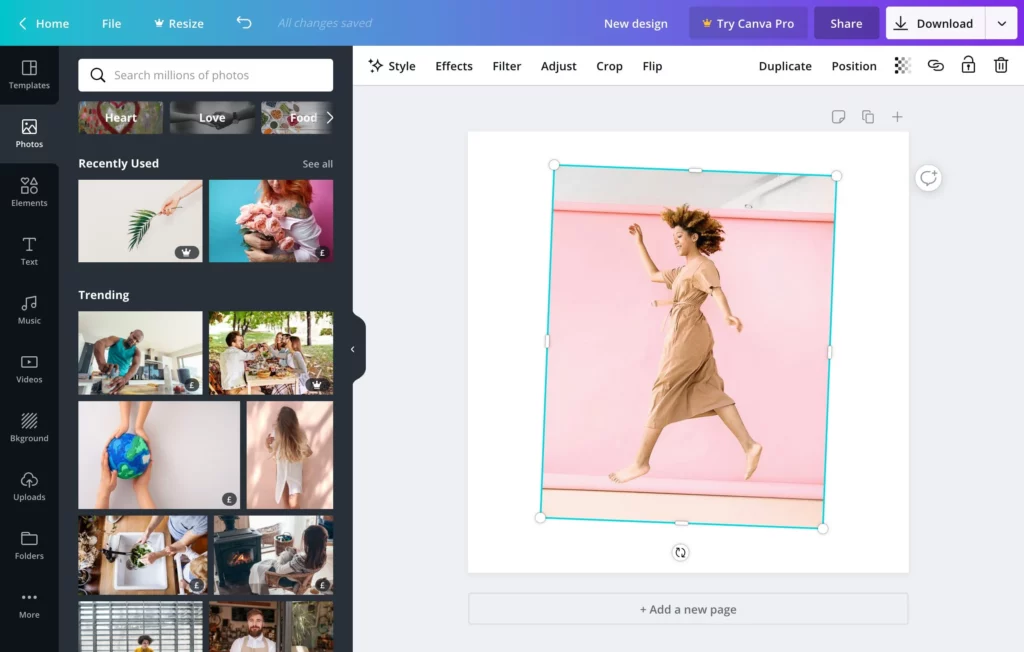 2. Powtoon
Powtoon is a platform that allows you to create animated videos. It is an ideal tool if you want to include videos in your e-learning modules. Indeed, videos are sometimes very useful to explain complicated notions. It allows you to have a real visual and audio support to learn. Moreover, Powtoon offers a library of images, graphic elements, music and even your own voice over. Creating videos has never been so easy!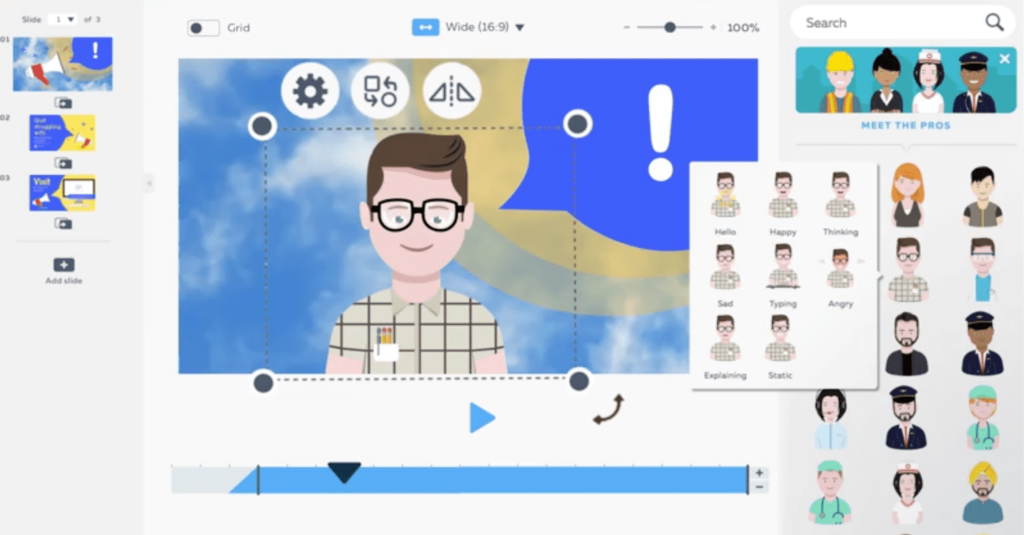 3. CamStudio
If you want to record your screen to make tutorials or any other type of support… CamStudio is your best tool. It is one of the most famous tools in the world. It is a free open source software that will allow you to record your computer screen as a video. The software also allows you to record a soundtrack from a microphone. A small drawback: its interface is not really up to date.

4. Pixton
Pixton is a tool that allows you to create comic book scenarios for learners. You can use the image bank available on the platform, but you can also import your own images. The choice is yours, depending on your skill level and creativity! Pixton is a great way to energize your e-learning courses with these dynamic visuals.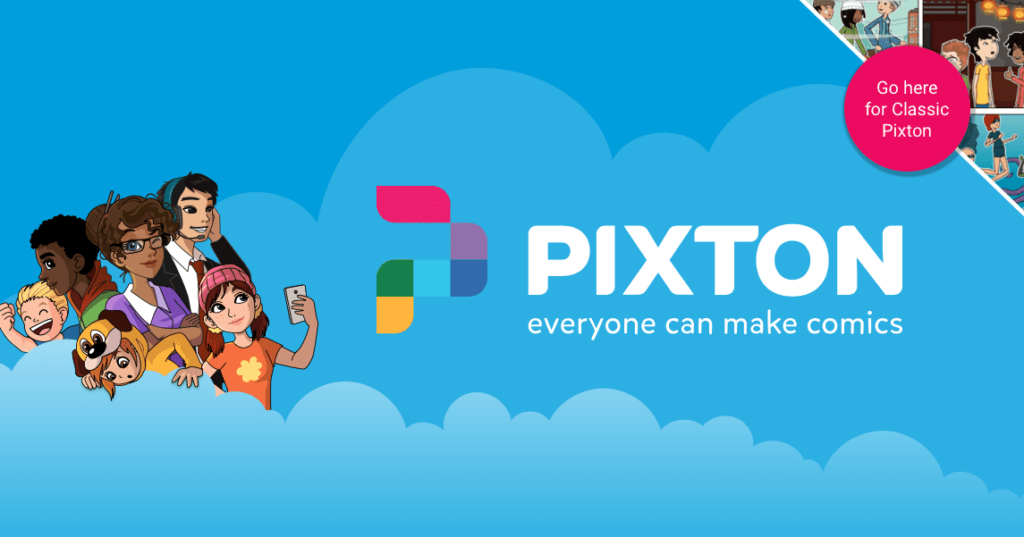 5. Cacoo
To help you map out your training modules, you can use Cacco. The platform allows you to create diagrams, flowcharts, etc. The platform offers you predefined templates, you just have to choose and adapt it to your needs. The tool is very easy to use, it offers pictograms and you just have to add the connectors between the different elements and it's done!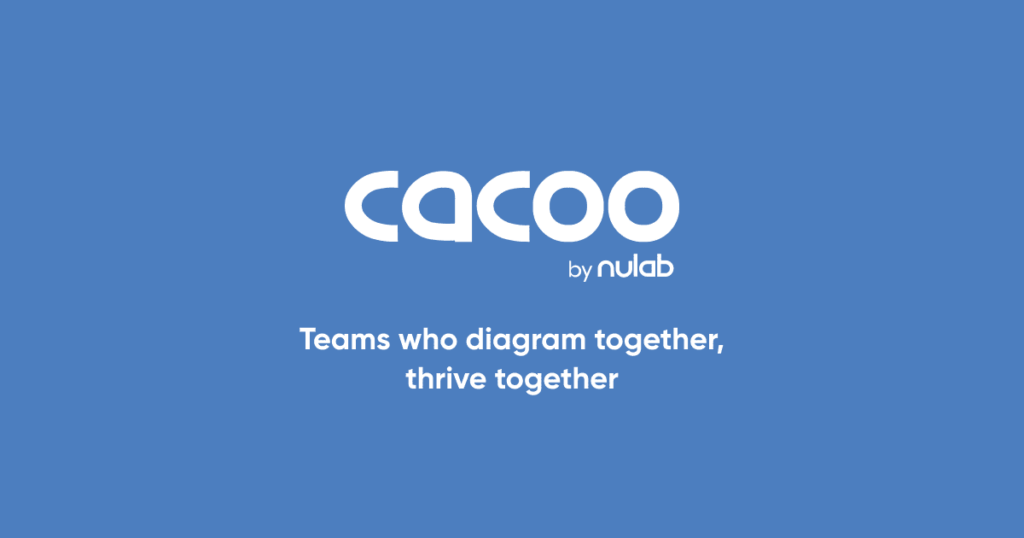 6. Thaleia
Thaleia is a very complete software that allows you to create your modules in no time from an Excel file. This authoring software offers three functionalities to its users: produce, distribute and analyze. This e-learning tool can be used without any technical knowledge.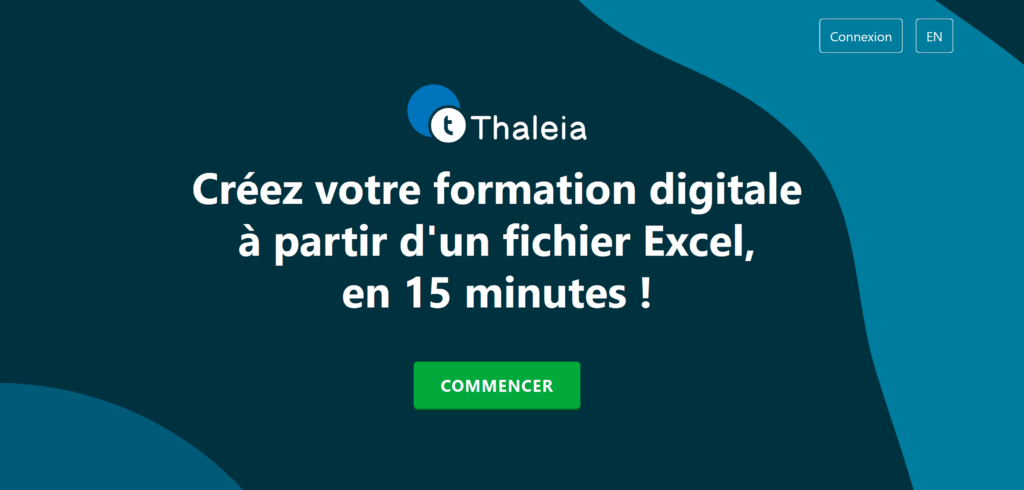 7. App Inventor
MIT App Inventor is an application developed by Google and maintained by MIT that allows you to develop applications on Android without any knowledge of development. This tool will therefore be ideal if you want to embark on a Mobile Learning strategy. The plus? The interface is available in French!
This list is obviously not exhaustive… We hope that these tools will help you create fun and dynamic e-learning modules for your learners. Do you use any of these tools? Do you use others? Tell us all about it in comments!